Beltimport is a team that is always ready to undertake any task of any complexity.
Alexey Besedin
General Director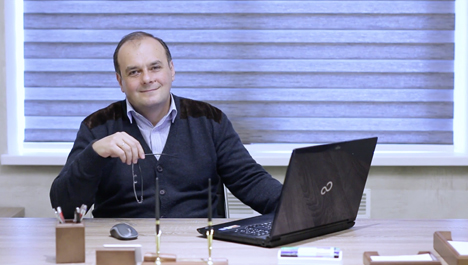 Sergey Laevskiy
Technical Director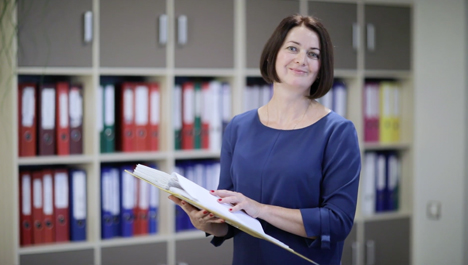 Larisa Logachova
Financial Director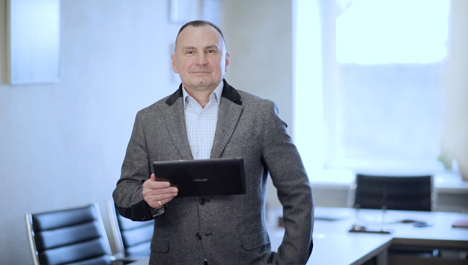 Yuriy Berdnikov
Sales Director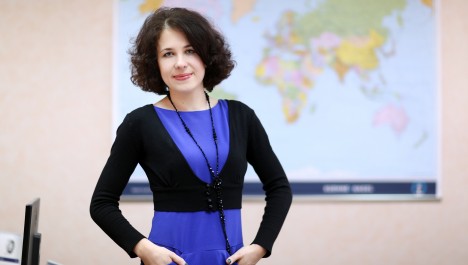 Alla Pochtova
Procurement Director
Our success is based not only on efforts of our experienced degreed engineers in the sales team but also on efforts of technically competent and multilanguage employees of our purchasing department, creative marketing specialists, highly qualified financial experts and accountants, «wizards» in production unit and experienced specialists of other departments.

Each our employee is a Master of His Craft. Nonetheless, we are sure we all still have a lot to learn. So the improvement process is an integral part of our business. The Company invests considerable funds in training of all its employees, including permanent trainings provided by leading European companies.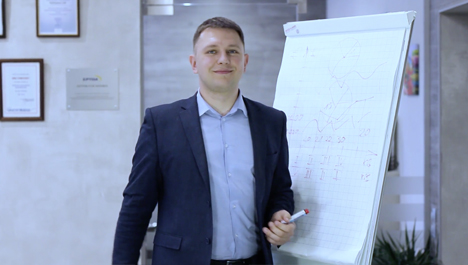 Vitaliy Seleshcuk
Head Sales Department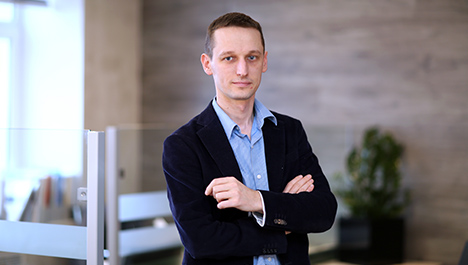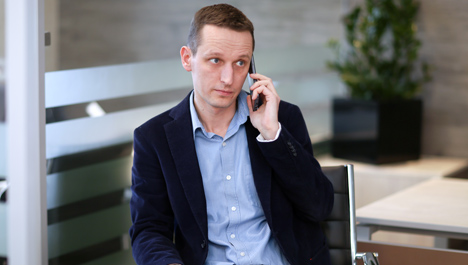 Oleksandr Dobrolezha
Key Account Manager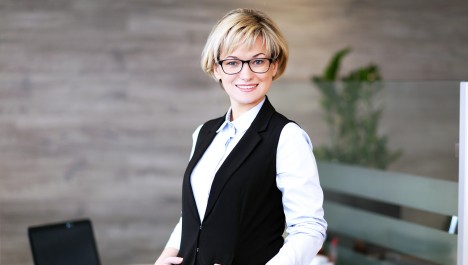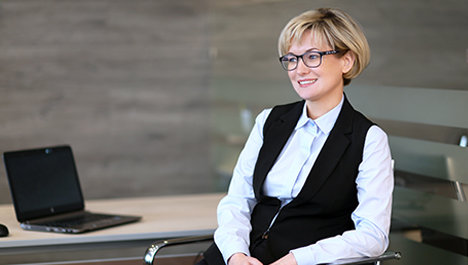 Vita Tereschenko
Sales Manager


Oleksandr Gorchakov
Sales Manager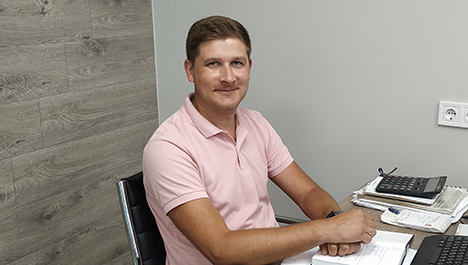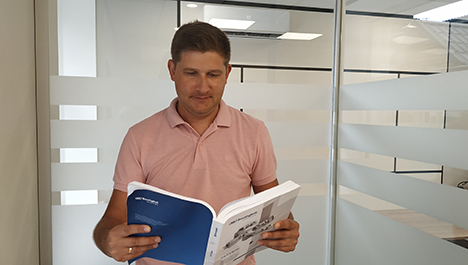 Oleksandr Revenko
Sales Manager


Dmytro Danyuk
Sales Manager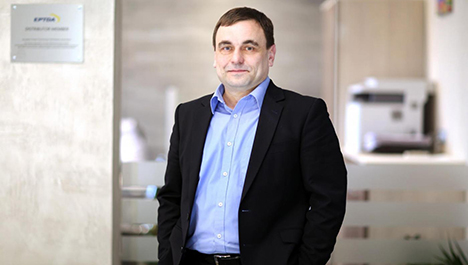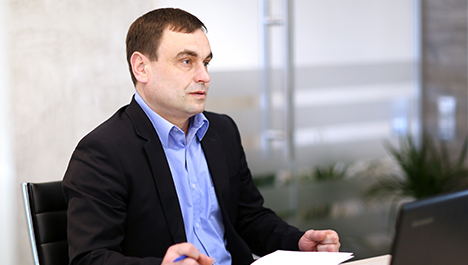 Volodymyr Kara
Key Account Manager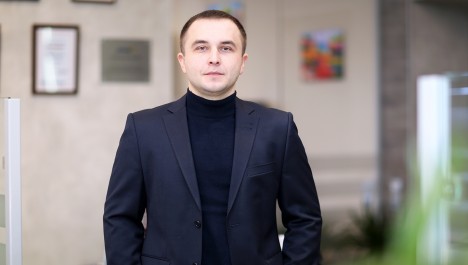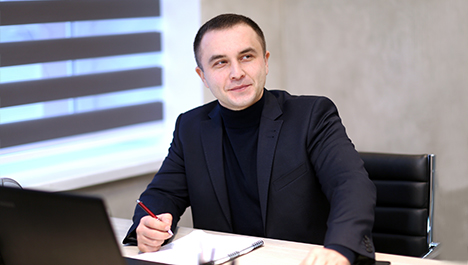 Anatolii Dzivalkovskyi
Sales Manager


Elena Logoschuk
Sales Manager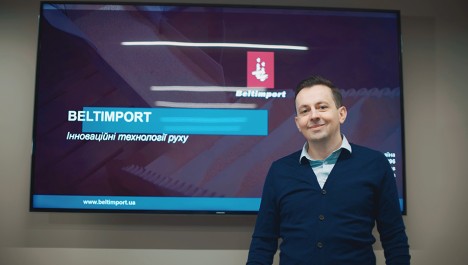 Oleksandr Nechyporenko
Head of Product Management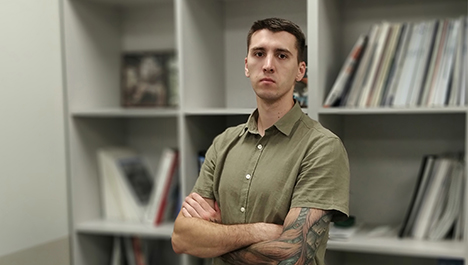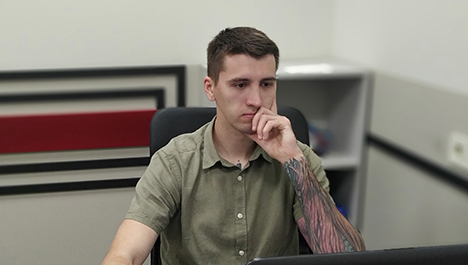 Yehor Yudanov
Product Manager. Chains, belts and couplings

Alla Martynova
Head of Marketing Department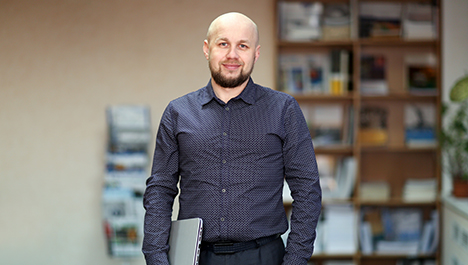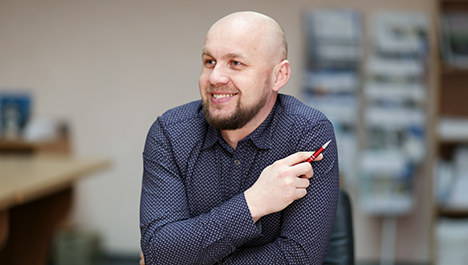 Kostyantyn Moroz
Marketing Specialist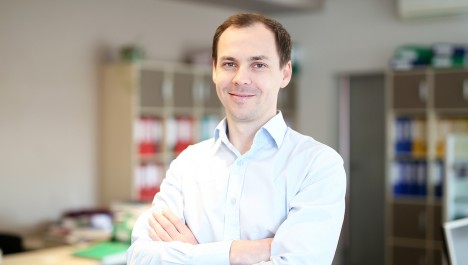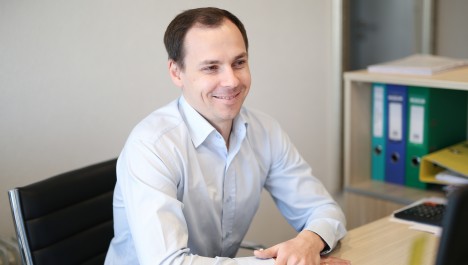 Yevhen Cherednichenko
Legal Сounsel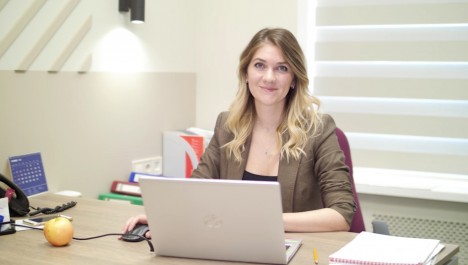 Natalia Smuk
Head of Purchasing Department


Vladislav Kopot
Purchasing Specialist


Valeriа Medvedeva
Purchasing Specialist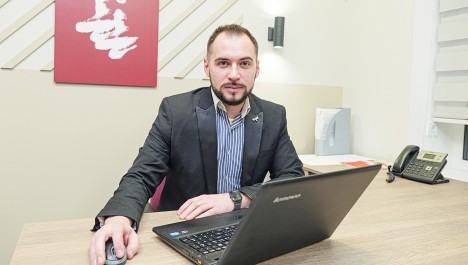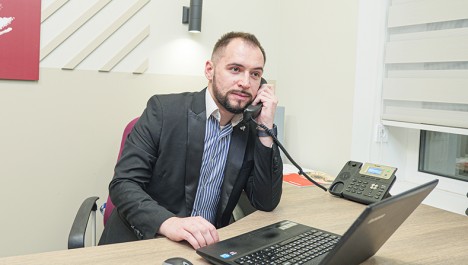 Vadym Zharkov
Purchasing Specialist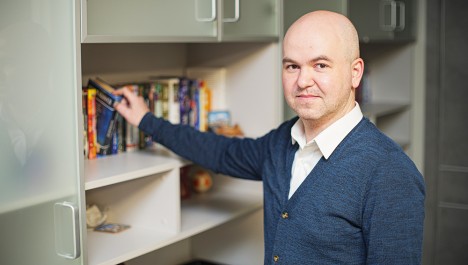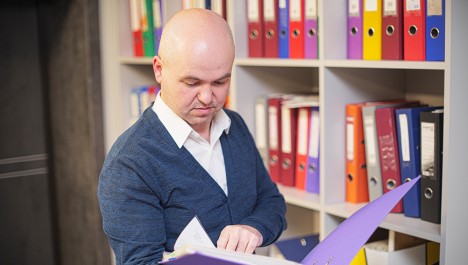 Oleg Samuilov
Purchasing Specialist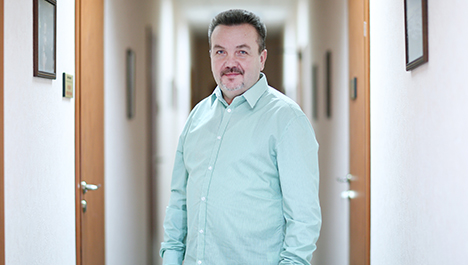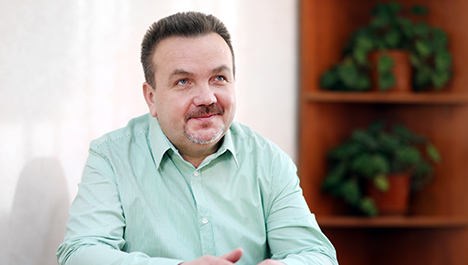 Gennadiy Kopot
Customs Broker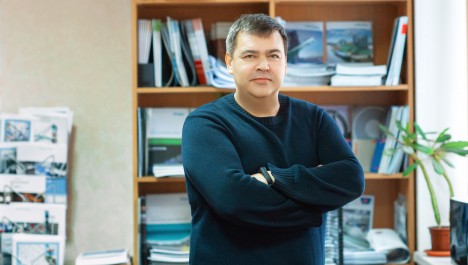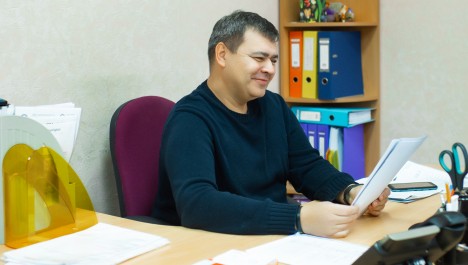 Volodymyr Demidenko
Customs Broker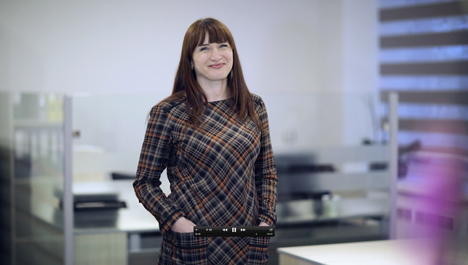 Svetlana Sviridova
Chief Accountant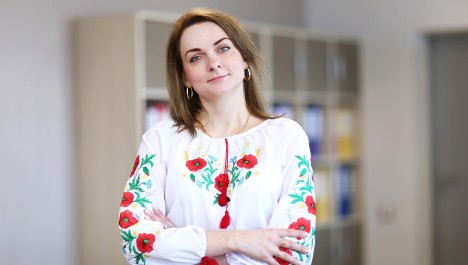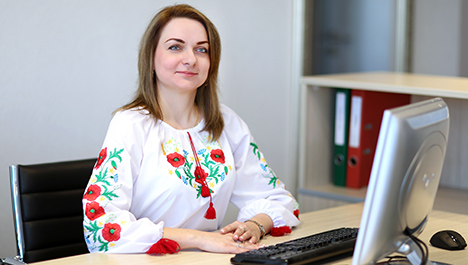 Natalia Leonova
Deputy Chief Accountant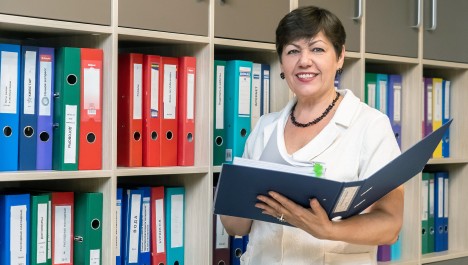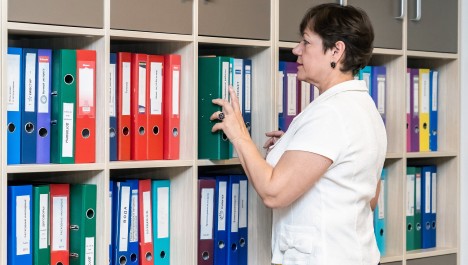 Valentina Sklyarova
Accountant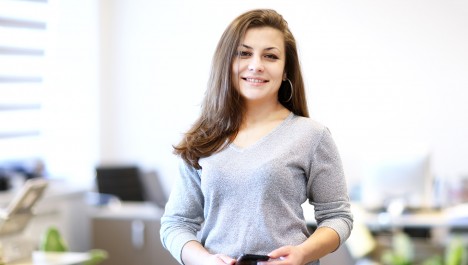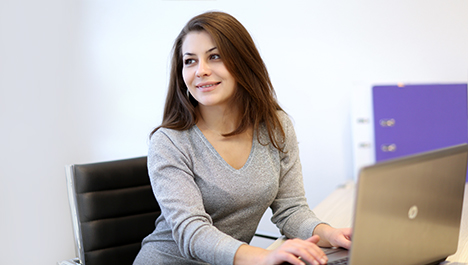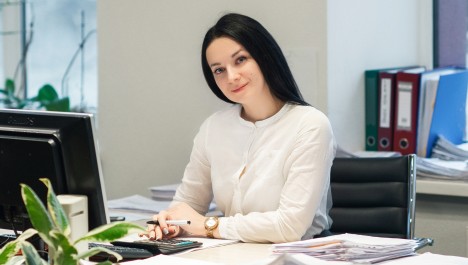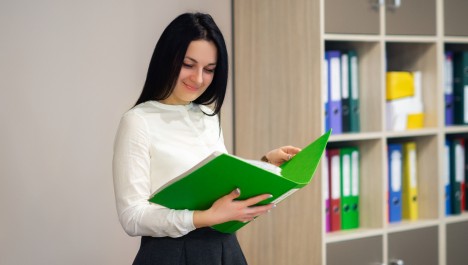 Alla Chernetska
Accountant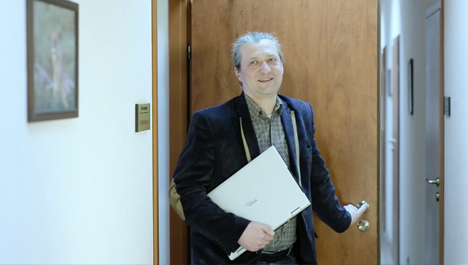 Maxim Dmitrenko
Head of IT Department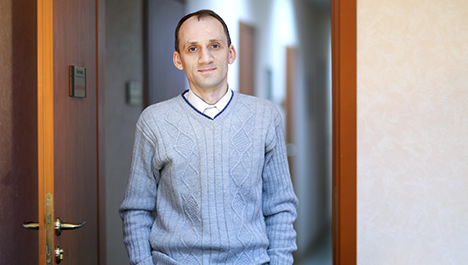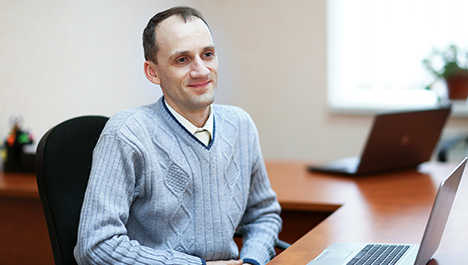 Sergey Taranenko
System administrator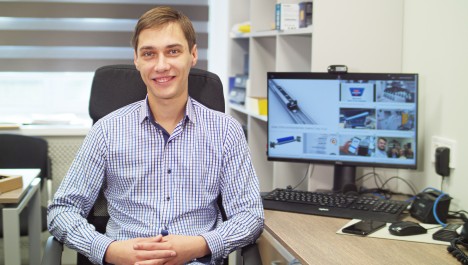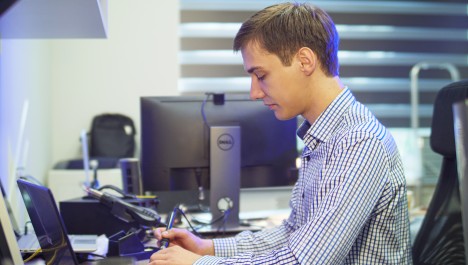 Vladislav Shinkar
System administrator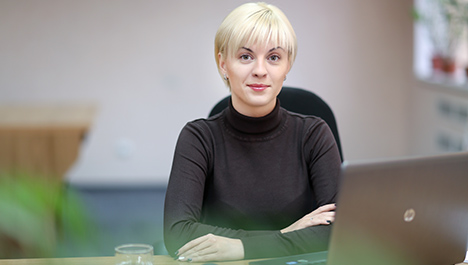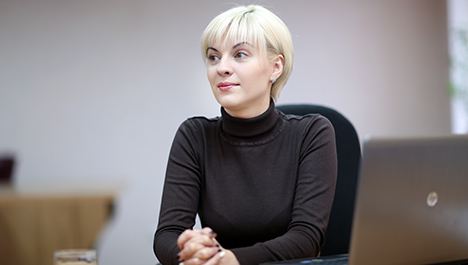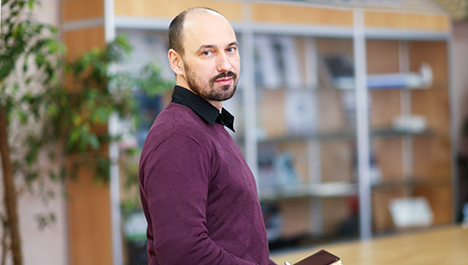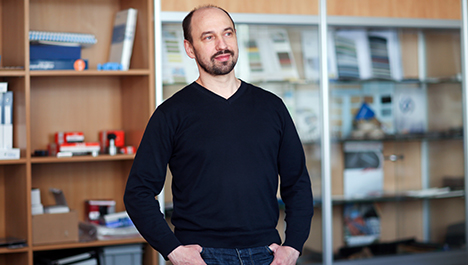 Sergey Ardelyan
Head of General Services Department


Oleksiy Makarenko
Head of Transport Department


Darina Dobruha
Office Manager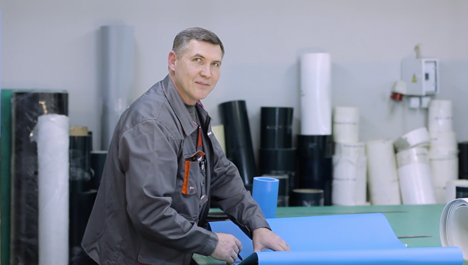 Ivan Klypa
Head of Production Unit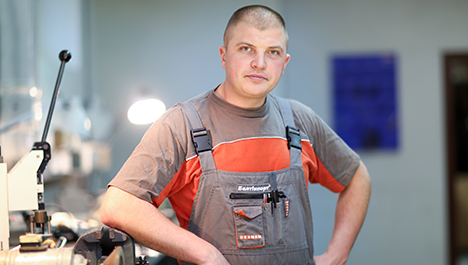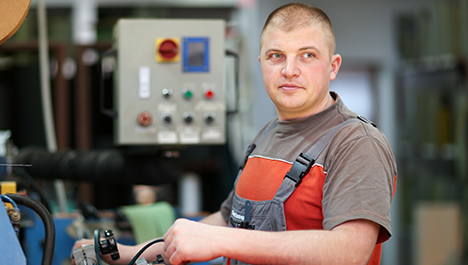 Vyacheslav Zuykov
Deputy Head of Production Unit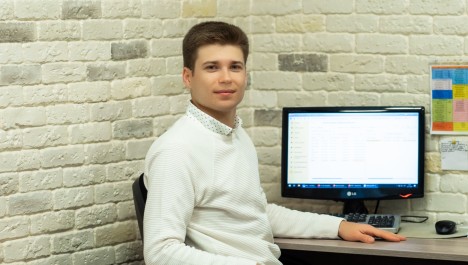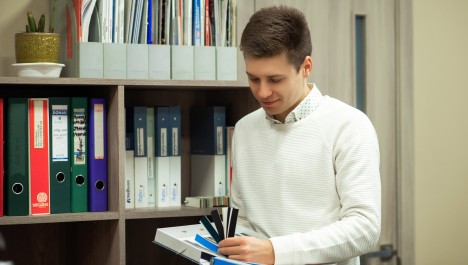 Volodymyr Borodiichuk
ERP operator


Oleksandr Zinchenko
Engineer for mechanization and automation of production processes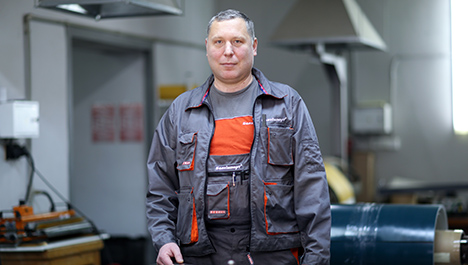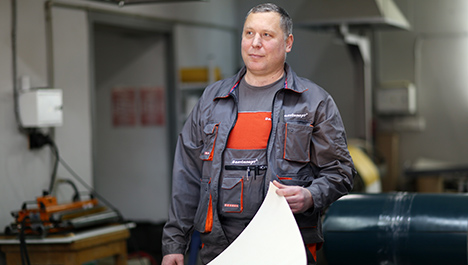 Andrey Skok
Service Engineer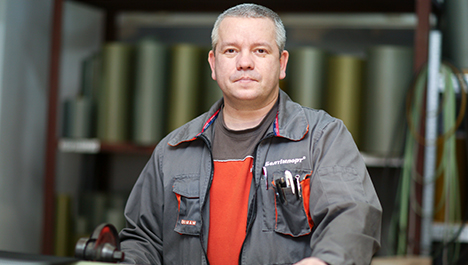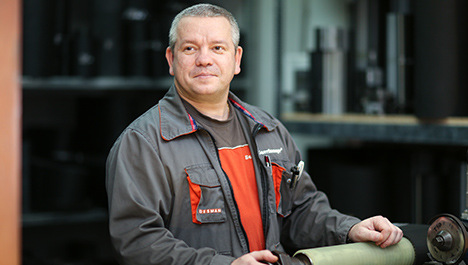 Sergey Tomchuk
Service Engineer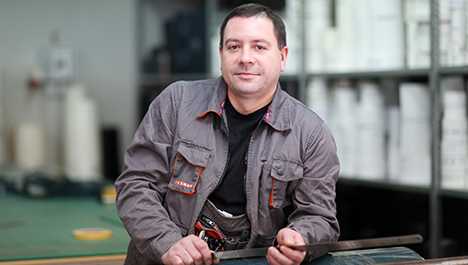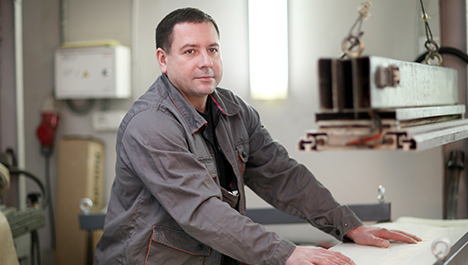 Ruslan Bondarenko
Service Engineer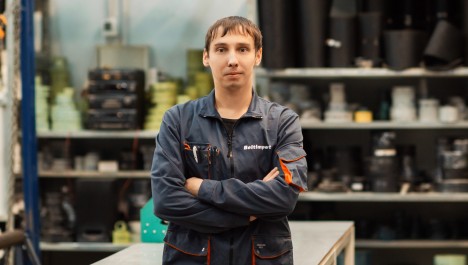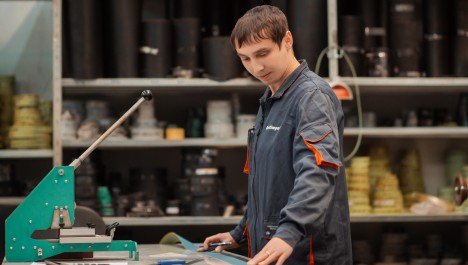 Volodymyr Shinkar
Service Engineer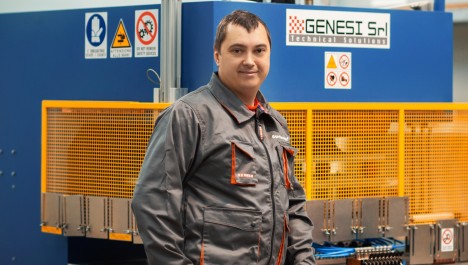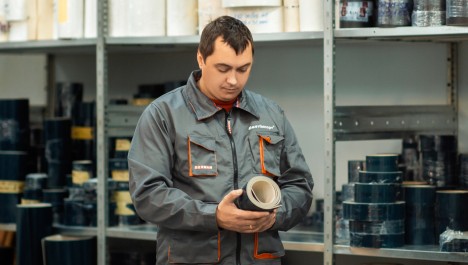 Sergiy Overchenko
Service Engineer


Valery Nepomniachtchi
Service Engineer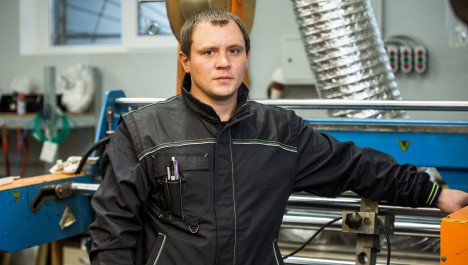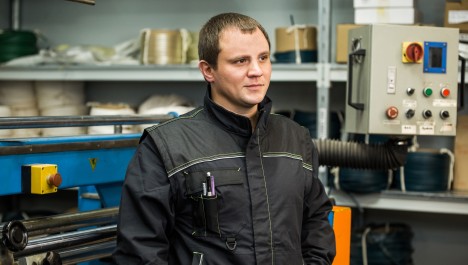 Dmytro Fomin
Service Engineer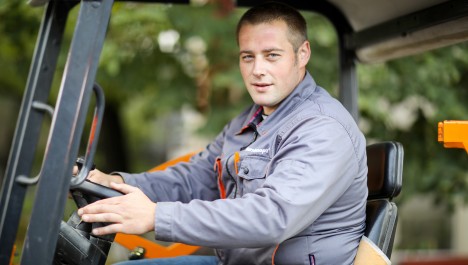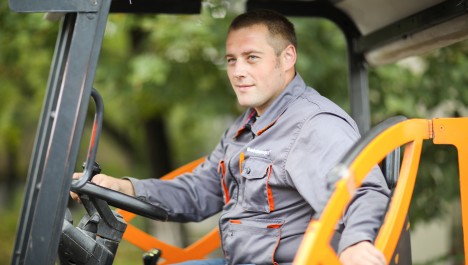 Oleksandr Cherevatyuk
Service Engineer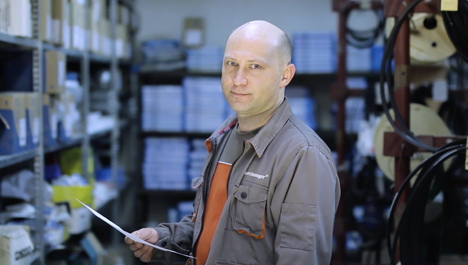 Andrey Kutsenko
Head of Warehouse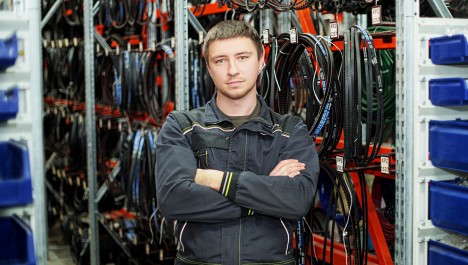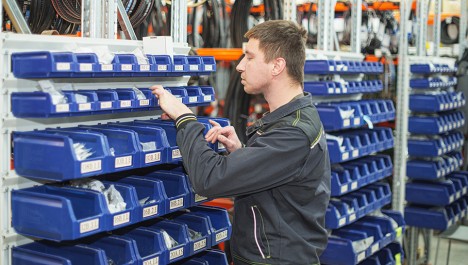 Oleksandr Horobets
Warehouse Administrator


Vladyslav Kharchuk
Warehouse Administrator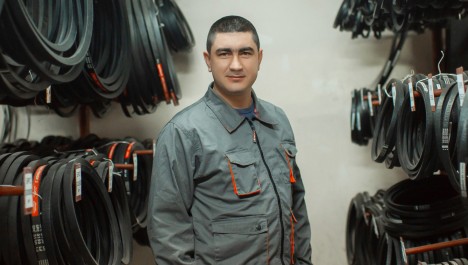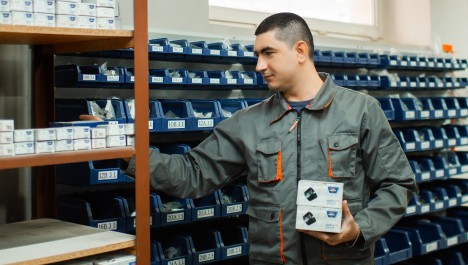 Oleksandr Boyko
Warehouse Administrator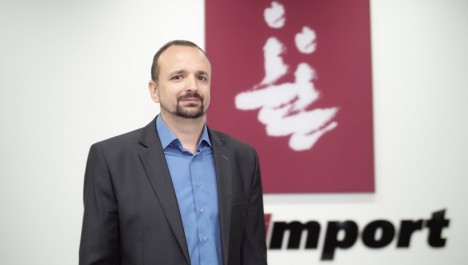 Oleksandr Makarenko
Head Sales Department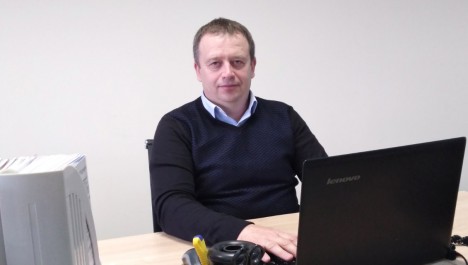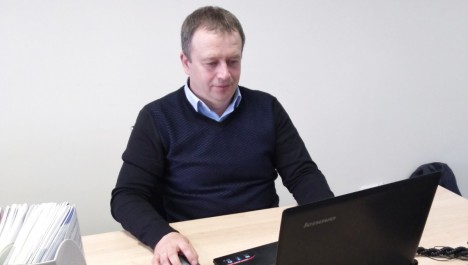 Maxim Lykhobaba
Sales Manager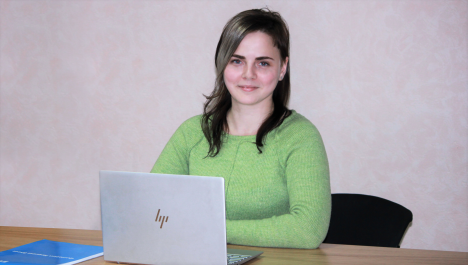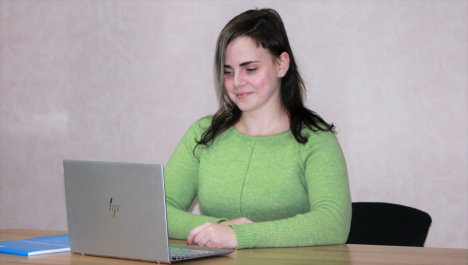 Nataliya Badyula
Sales Manager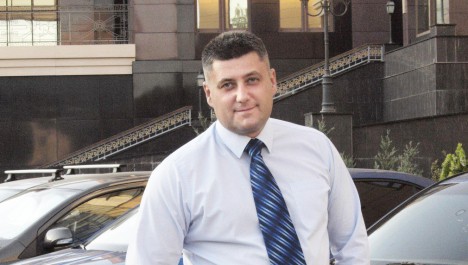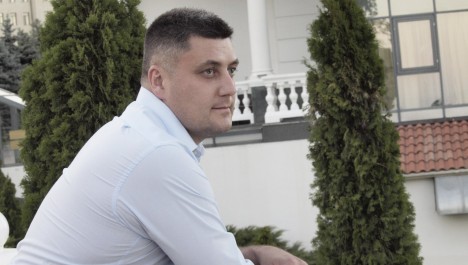 Denis Babich
Head of Sales Department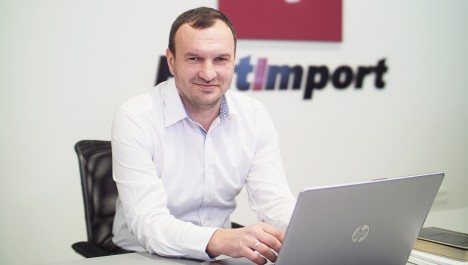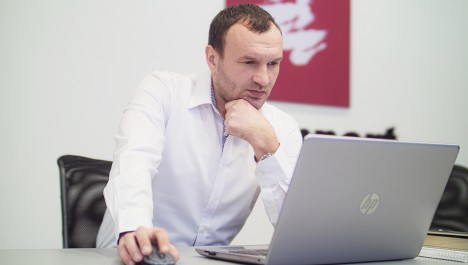 Konstantin Kuznetsov
Key Account Manager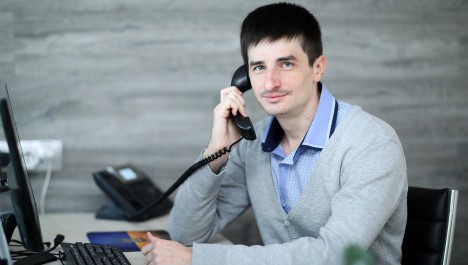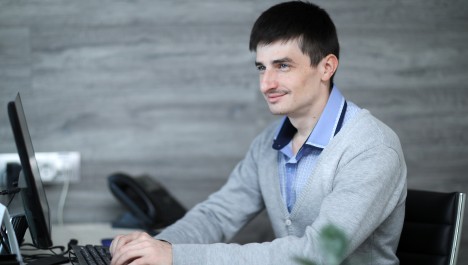 Vitaliy Garkavenko
Sales Manager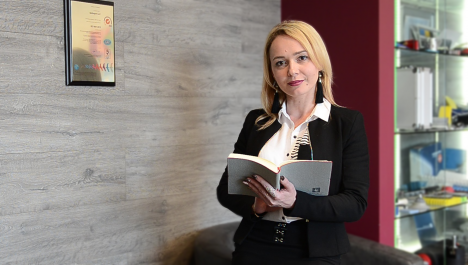 Marianna Olexiv
Head of Sales Department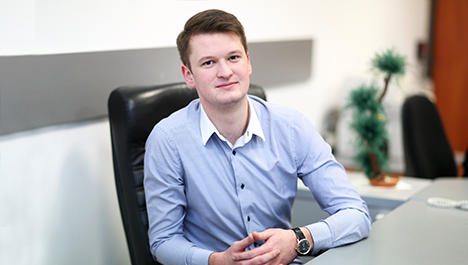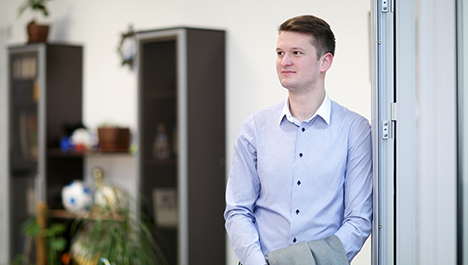 Andrey Pigel
Key Account Manager


Maryan Stasyshen
Sales Manager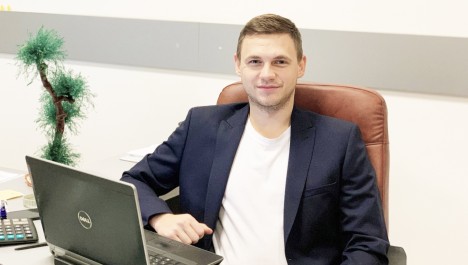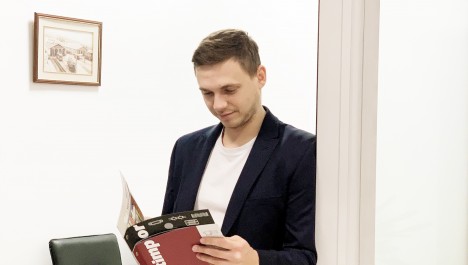 Maxim Kovalchuk
Sales Manager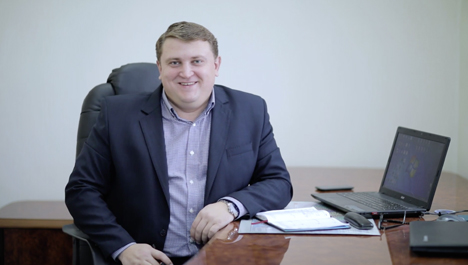 Oleg Lysanskyi
Deputy Sales Director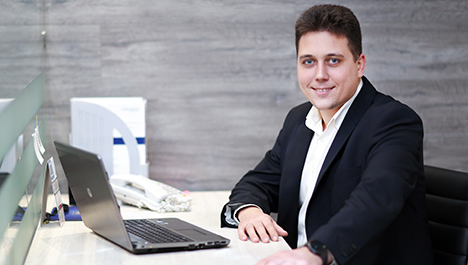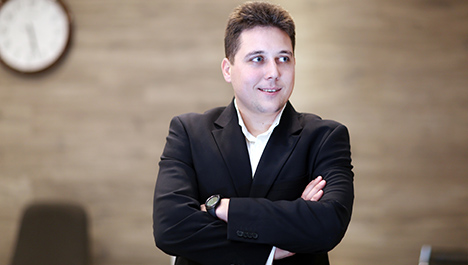 Denis Vovk
Head of Sales Department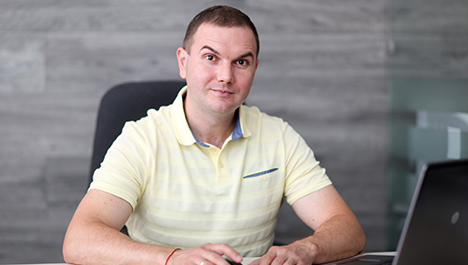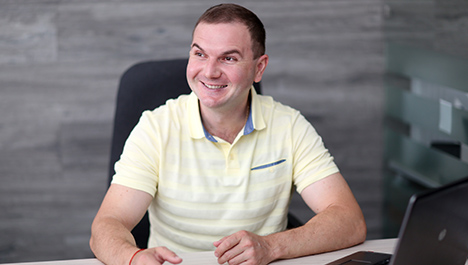 Yuriy Burtsev
Sales Manager