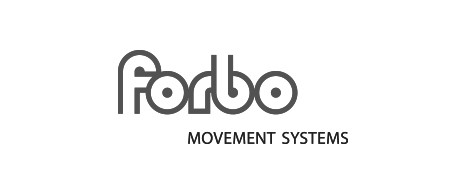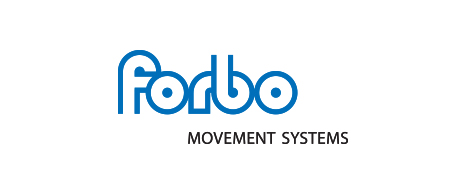 "Beltimport" is Forbo Siegling exclusive distributor and service center in Ukraine. Occupying a leading global position in the production of flat drive belts, conveyor and engineering belts, Forbo Siegling company has one distinct advantage: the motion is simply the second nature of the company. Forbo Siegling guarantees a constant focus on market needs, the highest quality products and debugged service. And, of course, the belief that all of today's developments meet the requirements of tomorrow. In addition to conveyor belts and flat belts Forbo Siegling has a plastic modular systems and polyurethane timing belts in its portfolio.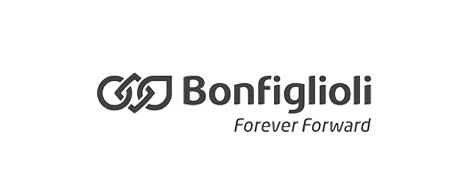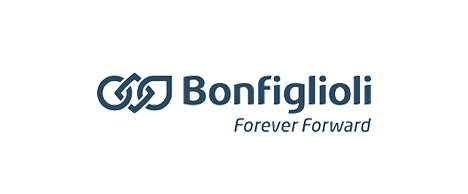 Bonfiglioli is the most famous and largest Italian manufacturer of gearboxes and motors. Production of spare parts for machine building industry, agricultural equipment and motorcycles was started under the brand Bonfiglioli since 1956. Bonfiglioli now manufactures a complete range of gear-motors of different types, speed variators, electric motors and inverters to meet needs of the most sophisticated manufacturing processes, such as automation, mobile applications and renewable energy sources.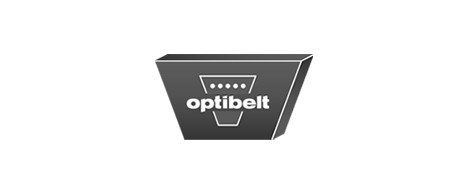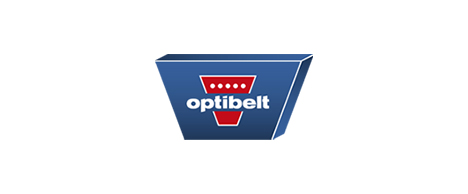 Every day Optibelt factories produce more than 160 thousand of various belts. Permanent scientific researches, modern technologies, usage of different «know-how» enable Optibelt to be on a step ahead of competitors. The quality of Optibelt products is valued by many famous original equipment manufacturers (OEM) and enterprises that are engaged in maintenance, repair and use of equipment throughout the world.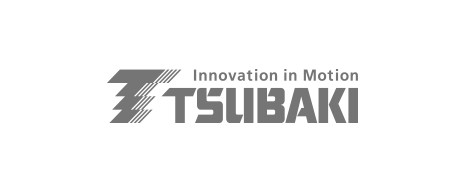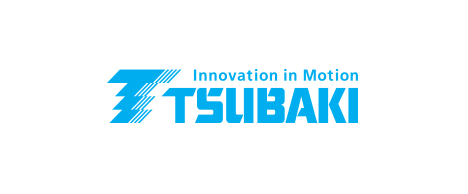 "Beltimport" is a general distributor of Tsubaki in Ukraine. Since 1917 Japanese company Tsubaki manufactures various types of chains and mechanical parts, continuously improving the quality of their products. The main Tsubaki's goal is to create a chain of the highest quality standards with outstanding useful life. Use of the latest innovative technologies has resulted in nearly all elements of the ideal forms of roller chain and today we can say with confidence that Tsubaki chain is a chain number 1 in the world.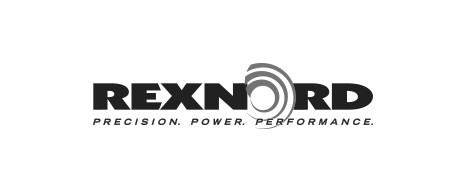 "Rexnord" is a trusted brand for over 100 years worldwide. Headquartered in the United States, with offices in corresponding fields - in Germany, the Netherlands, Italy and Belgium. The essence of the company is displayed in the slogan: "Precision. Power. Productivity." Beltimport is collaborating with an international company Rexnord in the following product groups:
- plate conveyor chains made of steel and plastic,
- couplings,
- high-powered motors.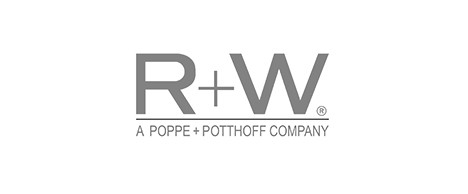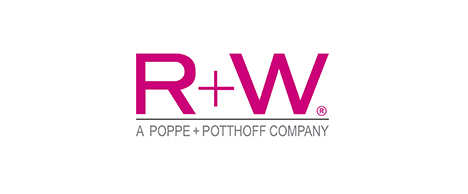 R+W Antriebselemente GmbH (Germany) is a leading manufacturer of precision couplings and drive shafts. R+W products are highly reliable, accurate and qualitative due to application of the latest technology of computer-aided design, modeling and quality control. The gained experience allowed developing a wide range of couplings and torque limiters of various types. Moreover there is also possibility to manufacture custom-made couplings in accordance with customer technical requirements. R+W is widely known with their backlash-free bellows couplings and elastomer couplings. It is also worth stating that maximum efficiency and processing safety at workplace will be provided with the help of R+W products.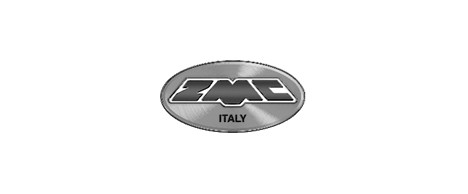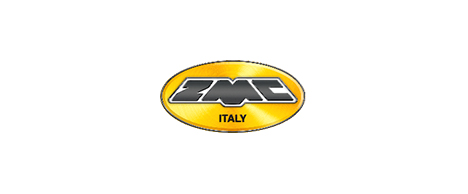 For more than 60 years an Italian company Z.M.C. has been among the best producers of conveyor chains in Europe. On two plants in small town Cavaria, which is near Milan, a huge diversity of chains is being produced – both standard and special custom made ones. Chains pitch ranges from 31,75 to 600mm, and tensile strength can go up to 3000kN. Combination of the material, heat-processing and coating is really vast. Along with this, completely all materials and technological processes, from raw materials to assembly works, are implemented and produced in the EU, unlike those many who call themselves "European brands". "Beltimport" representatives have personally inspected both of the Z.M.C. plants in Italy, and with all the due respect we confirm the highest technological level, high production standards and a total control on all production stages. Quench ovens, equipment for metal laser-cutting, automatic devices and test laboratory, fitted with the newest equipment – only a part of what makes it possible for the quality conveyor chains, which conquered markets of more than 35 countries all over the world, to be born.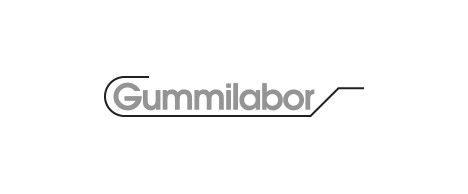 "Beltimport" has an agreement of exclusive supplies with the largest Italian manufacturer - Gummilabor for rubber fabric belts and metal-cord belts in Ukraine. The company was founded in 1961, and now continues traditions in the field of conveyor belts of the famous group Pirelli. Statuette "Golden Mercury", received from the hands of the Prime Minister of Italy, for contribution to the development of Italian industry underscores Gummilabor's significant achievements as a producer of high quality belts, which are preferred by many consumers around the world.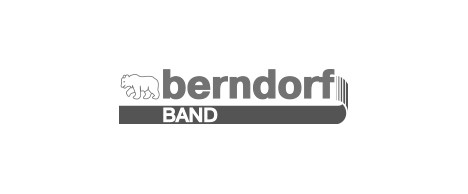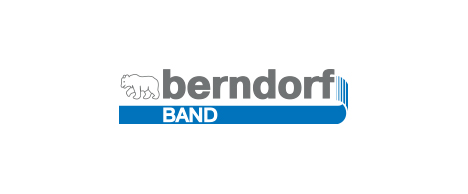 In the early twentieth century, the firm Berndorf Band has begun to develop and produce endless metal conveyor belts. Berndorf belts are used in the production and transportation processes. Now high quality stainless steel and carbon steel are used for belts manufacturing. They can meet the high requirements for abrasion resistance, dynamic strength and temperature conditions. Quality and reliability of steel belts have long been known throughout the world.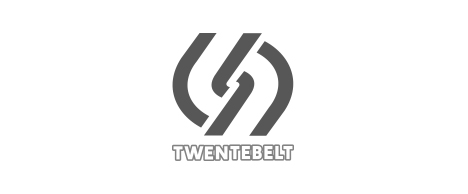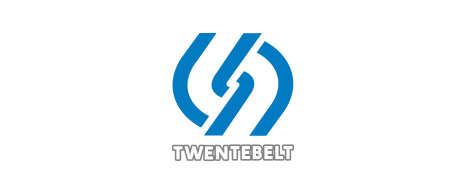 "Beltimport" is the authorized distributor of one of Europe's leading manufacturers of metal mesh belts - the company Twentebelt (Netherlands), which has more than 90-year history. High quality of products make Twentebelt company one of the most competitive among manufacturers of metal mesh belts. And it is trusted by more and more companies around the world.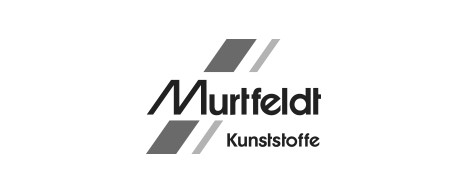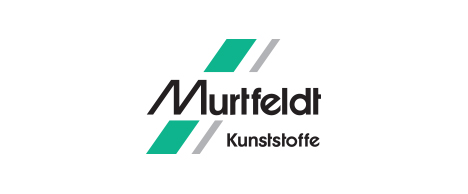 "Beltimport" is the exclusive distributor of Murtfeldt Kunststoffe GmbH & Co. KG (Germany), a leading global manufacturer of engineering plastic products: guides and tensioners for chains and belts, as well as special wear-resistant profiles. The company was founded in 1954 by Fritz Murtfeldt. The success of Murtfeldt company came in 1958 after the development of innovative material «Original Material "S"® Green» which is based on a pure, ultra-high molecular low-density polyethylene. It is still unique, has extremely high wear resistance and excellent sliding properties. The company continues to research and develop new materials and additives to them in their own laboratories. Today Murtfeldt offers a wide range of products from polymeric materials that are used in the drive and lifting and transport equipment, food, packaging and pharmaceutical industries.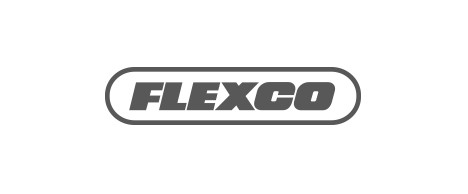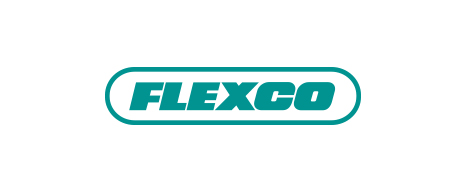 "Beltimport" is a partner of Flexco (U.S.). The company Flexco, founded in 1907, occupies a leading position in the modernization and improvement of belt conveyors. With the help of company's products (Flexco, Clipper, Alligator, Anker) we will assist you in the maintenance of conveyors and belts fastening.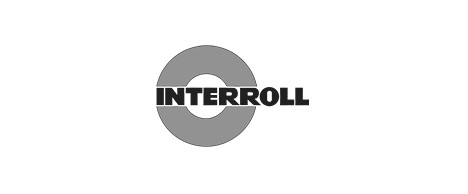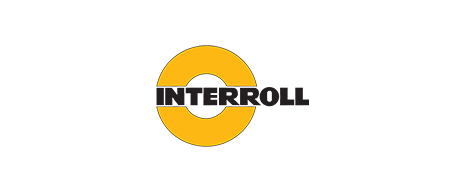 Interroll is a leader in the handling of piece goods, was founded in 1959 in Germany. Now headquartered of Interroll Holding AG is located in Switzerland. Interroll products are used to solve the problems of transportation, internal logistics and automation. Modern technology, unique product lines, wide range of products, large production capacity, strict testing of materials and machinery are the main advantages of this company.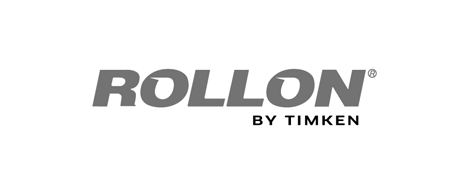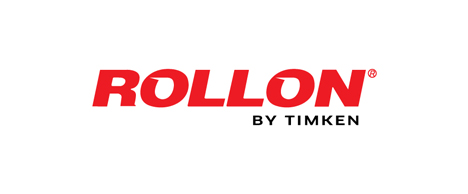 Beltimport is a partner of a ROLLON international group, which operates in the market of linear motion systems since 1975. Linear guides, actuators and linear motion products are manufactured in Italy. Rollon products are highly reliable and exceed customers' expectations and needs. Products are used for tasks requiring low friction, high accuracy, high speed of movement and relatively low price.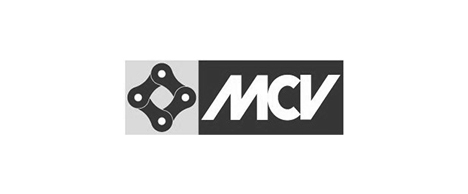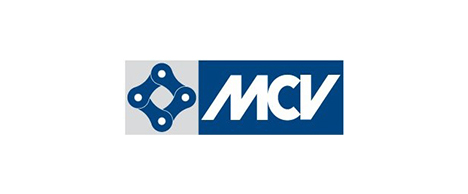 The Italian company Manifattura Catene Vigano (M.C.V.) was founded in 1962. M.C.V. specializes in the design and manufacture of conveyor and drive chains, sprockets and chain components. The products took a high place in various industries - cement, woodworking, metallurgy, power. The philosophy of the company is to meet the needs of customers, taking care of every detail and offering the best solutions.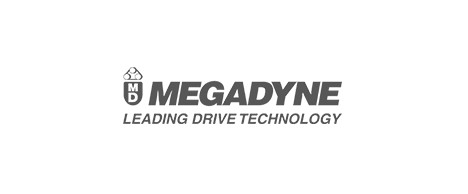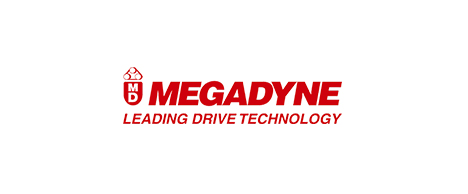 The foundation of Megadyne Group dates back to 1957. Now the company plants are located in several countries worldwide where are designed and manufactured such products as drive belts and conveyor belts, pulleys and taper bushes, as well as a range of related components for various types of equipment. The polyurethane Megadyne belts in particular gained wide popularity. Distinctive features of the company are innovation design that has no analogue in the market and flexibility in the production of special products. This allows Megadyne to rank among the market leaders of industrial components.