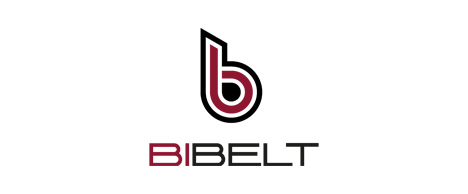 BIBelt
BIBelt is an in-house development of Beltimport company, which combines high-quality materials from leading European manufacturers and modern equipment of the latest generations. Time-tested technologies are complemented by the latest processing approaches, which are controlled by Beltimport professionals.
For many years, Beltimport has been and remains the largest importer of belts with various coatings from several of the best European manufacturers. Studying the experience of their application in various industries, we worked out the components of our future success with BIBelt.But the moment of our announcement about the creation of our own brand had been preceded by almost year and a half testing mode of BIBelt in close cooperation with end consumers. We, having an impeccable reputation as a supplier of uncompromisingly high-quality products, had no right to the stage of "children's diseases" of a new product. Also, possible production errors should have been detected at the testing stage, because the first impression can only be made once. Therefore, we are glad and proud that our BIBelt product turned out to be really cool, reliable, and in addition, now our customers do not have to wait for belts with coating for several months.
All production processes at Beltimport meet the requirements of ISO 9001:2015 standard.
BIBelt currently offers a wide range of coated belts for the packaging, wrapping, paper, wood, cable, textile and glass industries for conveying, orientation, clamping and broaching functions. We continue to develop new solutions for other applications.