Metal detecting conveyor elements in food industry
Increasing of food safety requirements determine the importance of detecting extraneous objects in food and food ingredients. The risk of contamination occurs when any undesirable element, such as metal, plastic or husk particles, enters the product packaging or food ingredient. The increase in the manufacturability of equipment, as well as development of technologies in the production of plastics, made it possible to detect extraneous objects in the products before they reach the final consumer. This can prevent costly product recalls, loss of reputation and lawsuits.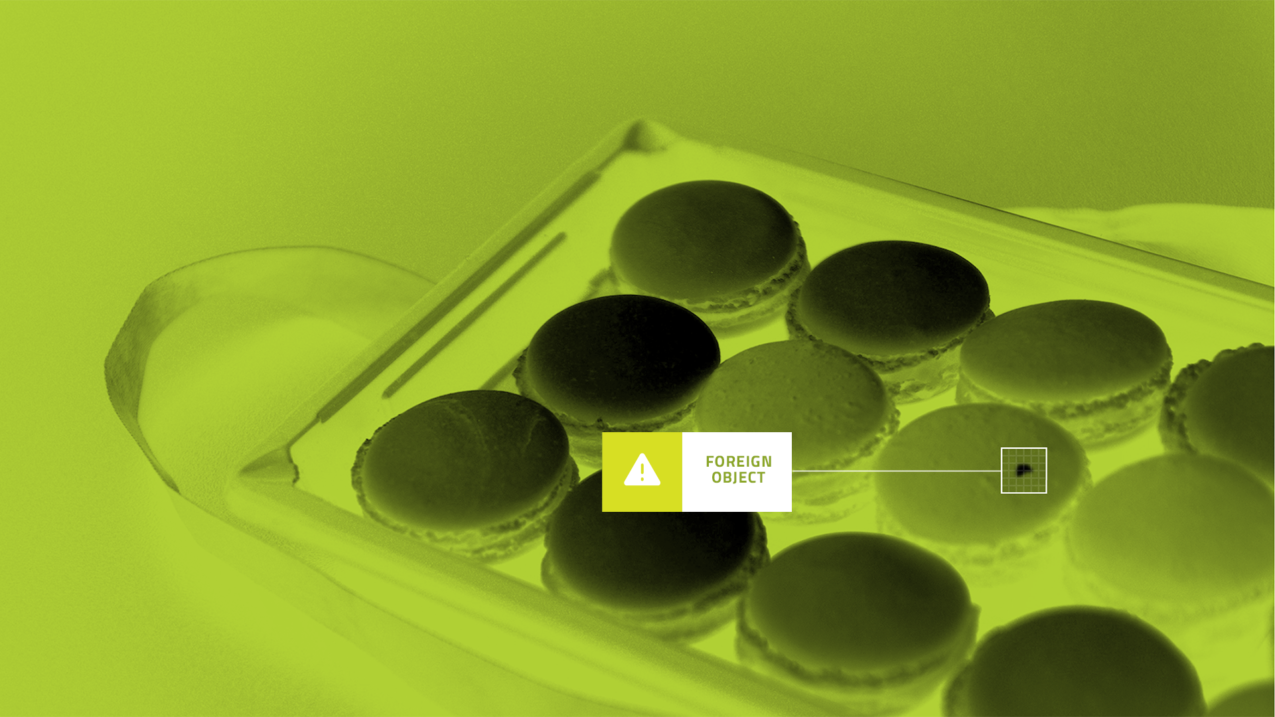 Ensuring effective food safety measures is the primary concern of a food manufacturer. Moreover, regulatory and normative acts, such as HACCP, insist on the use of rubber and plastic parts of equipment that can be detected by a metal detector or X-ray machine. Today's trend is to increase the ability to detect parts of the objects (such as office supplies, household equipment, containers, hand tools) and parts of equipment, including plastic and rubber. Regular plastics cannot be detected by a metal detector or X-ray machine. However, by using additives in the manufacturing process of plastic, it is possible to obtain plastic detected by metal detectors and X-ray machines. The number of magnetic particles in such plastic is relatively small and does not affect its mechanical properties. Magnetic particles are compatible with a wide range of plastics, including ABS, acetate, nylon, polyethylene, polypropylene, PET, TPE and TPU. Most often, the detected plastic is colored in blue to hide the gray color of the magnetic particles themselves.
Leading manufacturers of conveyor elements are already using metal-detecting plastics in the manufacture of belts and conveyor components, which can help your company meet current food safety requirements.
Forbo Siegling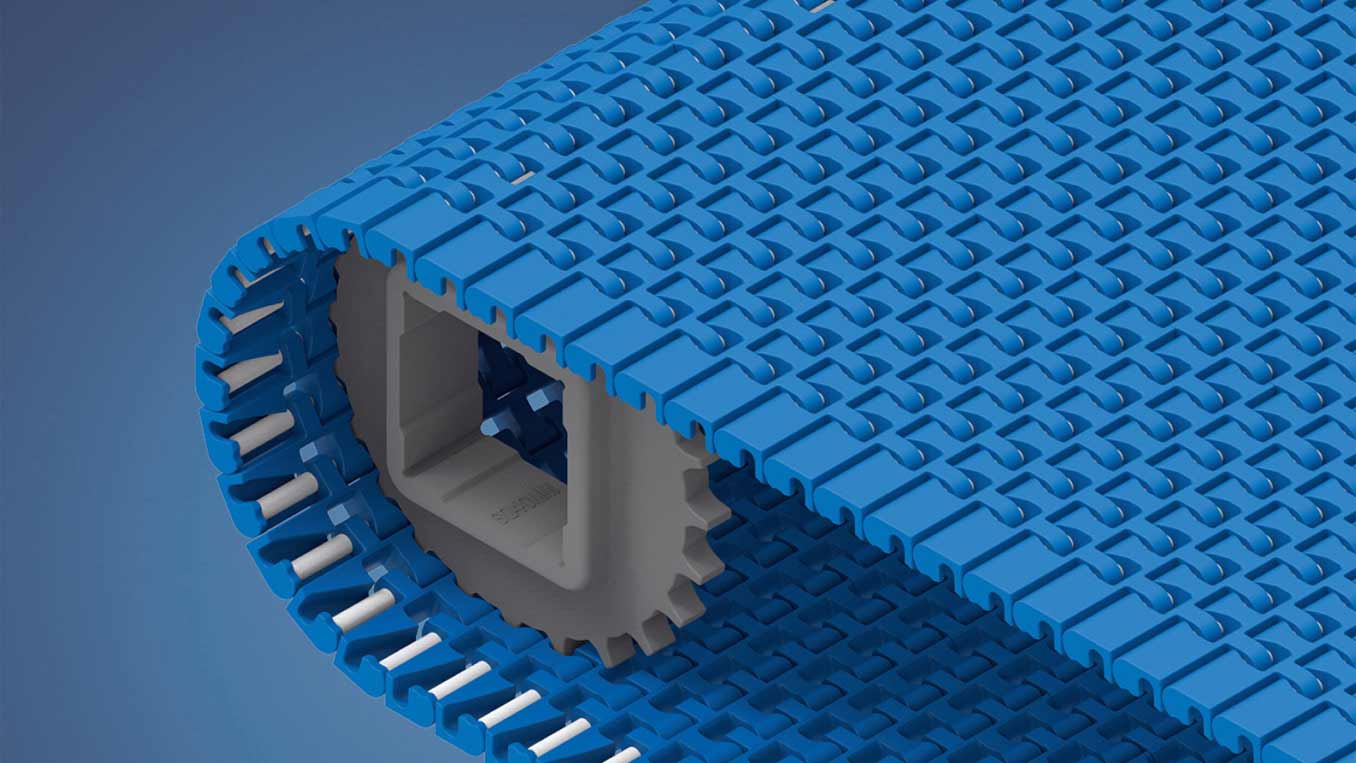 Some series of ProLink modular belts are available in metal detectable materials such as POM-MD acetal, PE-MD polyethylene, PP-MD polypropylene. The manufacturer can also offer a cleaning scraper for belts made of detectable polyurethane. Detection is performed by metal detectors.
Rexnord FlatTop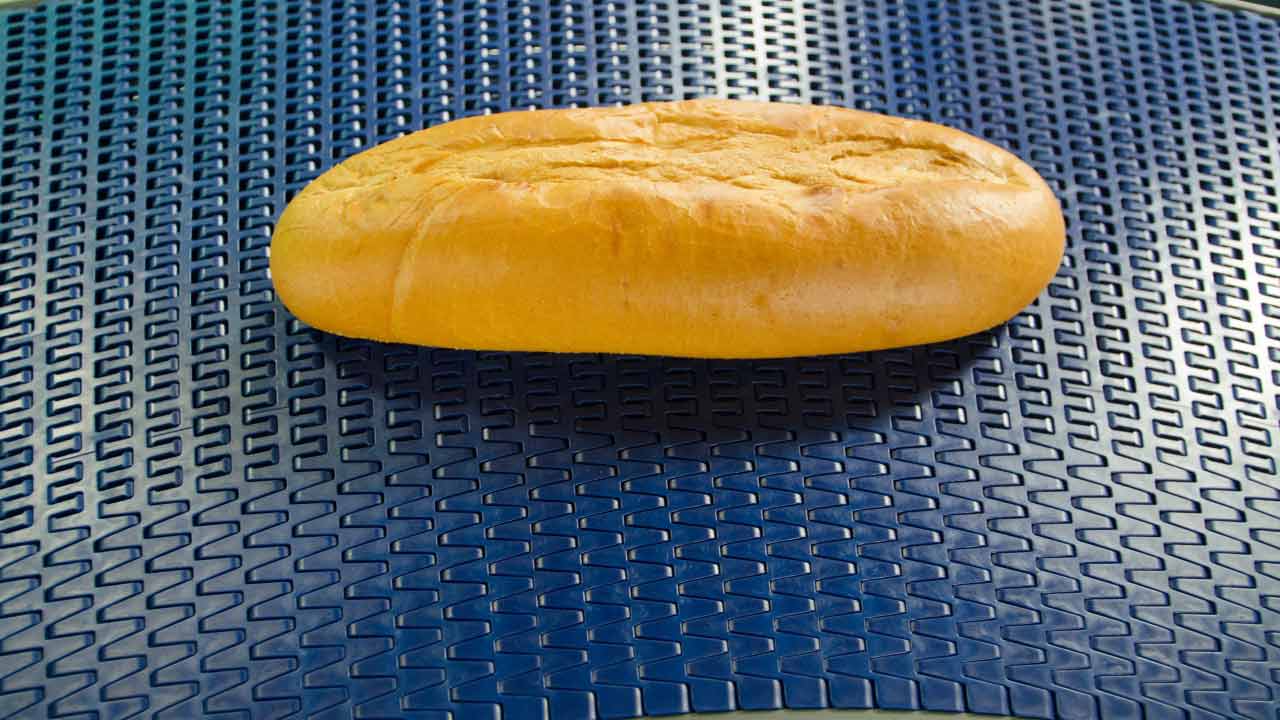 The CleanTop range of modular belts as well as conveyor chains can already be offered in Dual Detectable. Detection is performed by metal detectors and X-Ray.
3. Volta Belting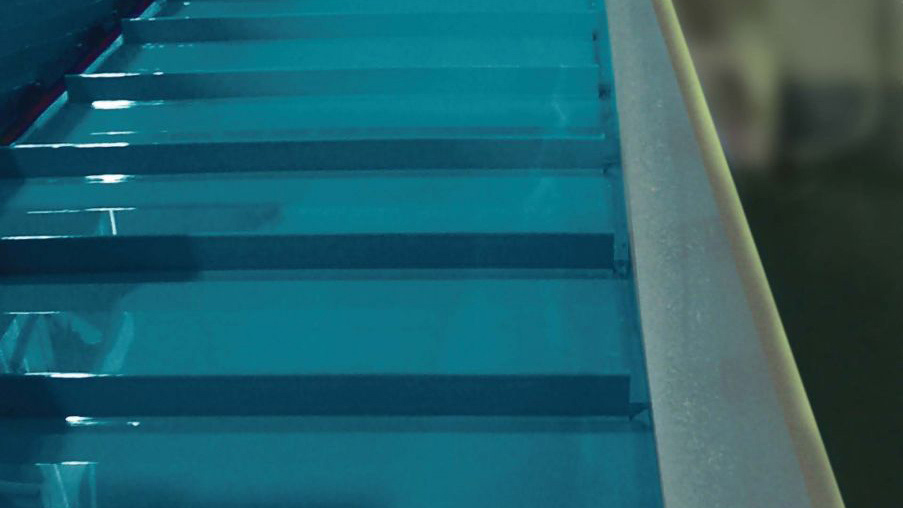 Homogeneous polyurethane conveyor belts that meet all the requirements of hygiene in the food industry are now also available in MD material. Both flat belts 2-6 mm thick and belts with forced drive are made of it. In addition, cleaning scrapers, conveyor "skirts", sidewalls, and other products according to customer's designs are made from detectable polyurethane. Detection is performed by metal detectors and X-Ray.
Keep in mind that it is much easier to detect metal detectable plastic in wet or conductive products. Detection in dry products, such as flour, is more difficult because the resistance of dry products and the detected plastic is almost the same. Oils, margarine, dried spices and frozen products have resistance similar to metal-detectable plastic as well. Therefore, metal detectors are triggered on larger pieces of plastic. In this case, to detect the metal of the detected plastics, the density of magnetic particles should be higher than standard. The best-known results are the detection of 3mm3 plastics. Therefore, when selecting a solution, it is necessary to conduct an experiment with the selected material under operating conditions first.
Contact a Beltimport specialist for the best solution.